IMAGE PERSPECTIVES
"The Injury Simulation People!"
775-882-6257 phone & fax 3170 Research Way #80 Carson City, NV 89706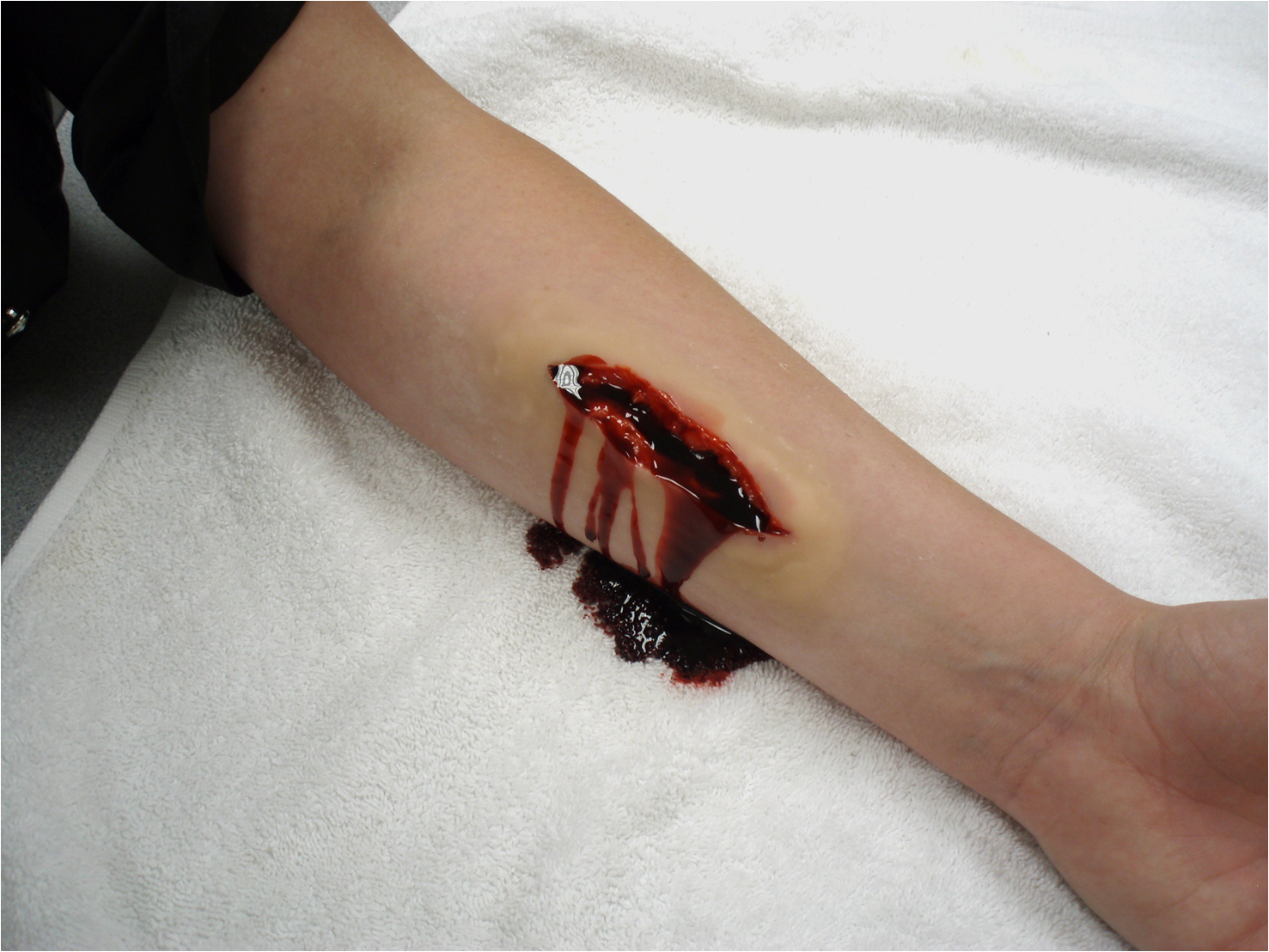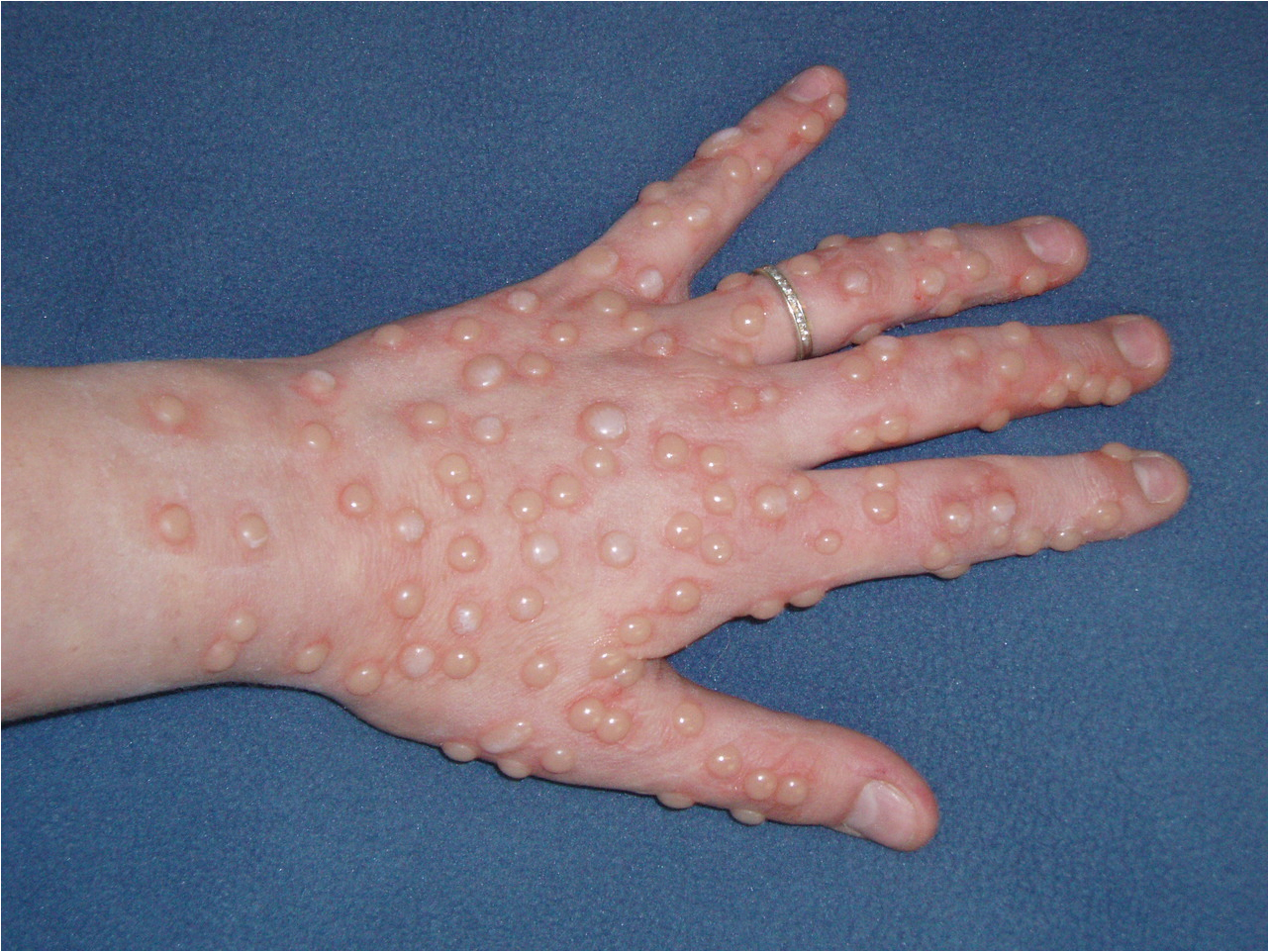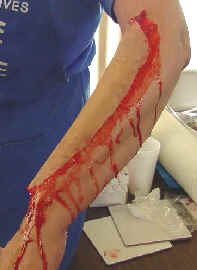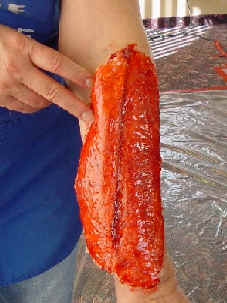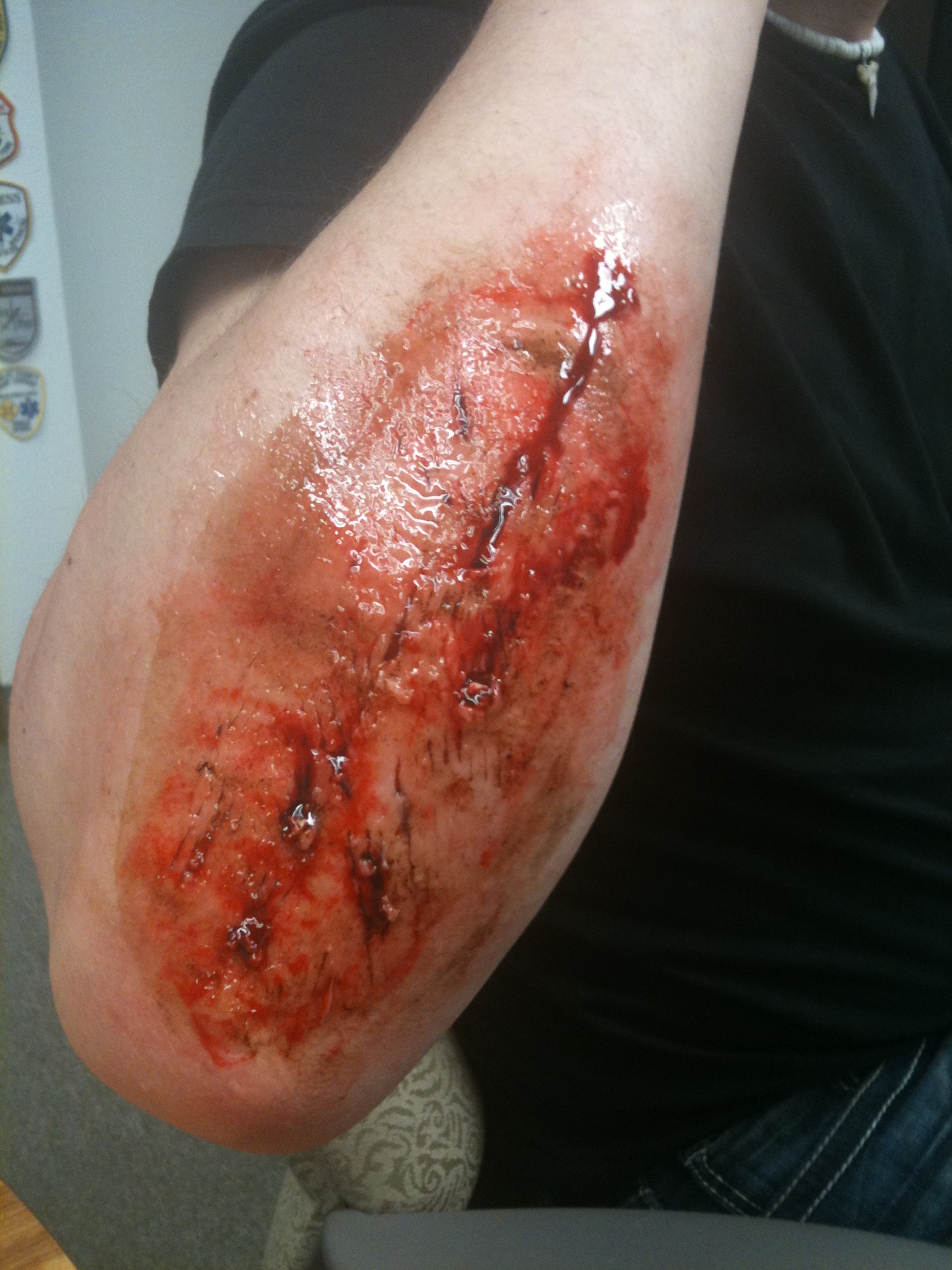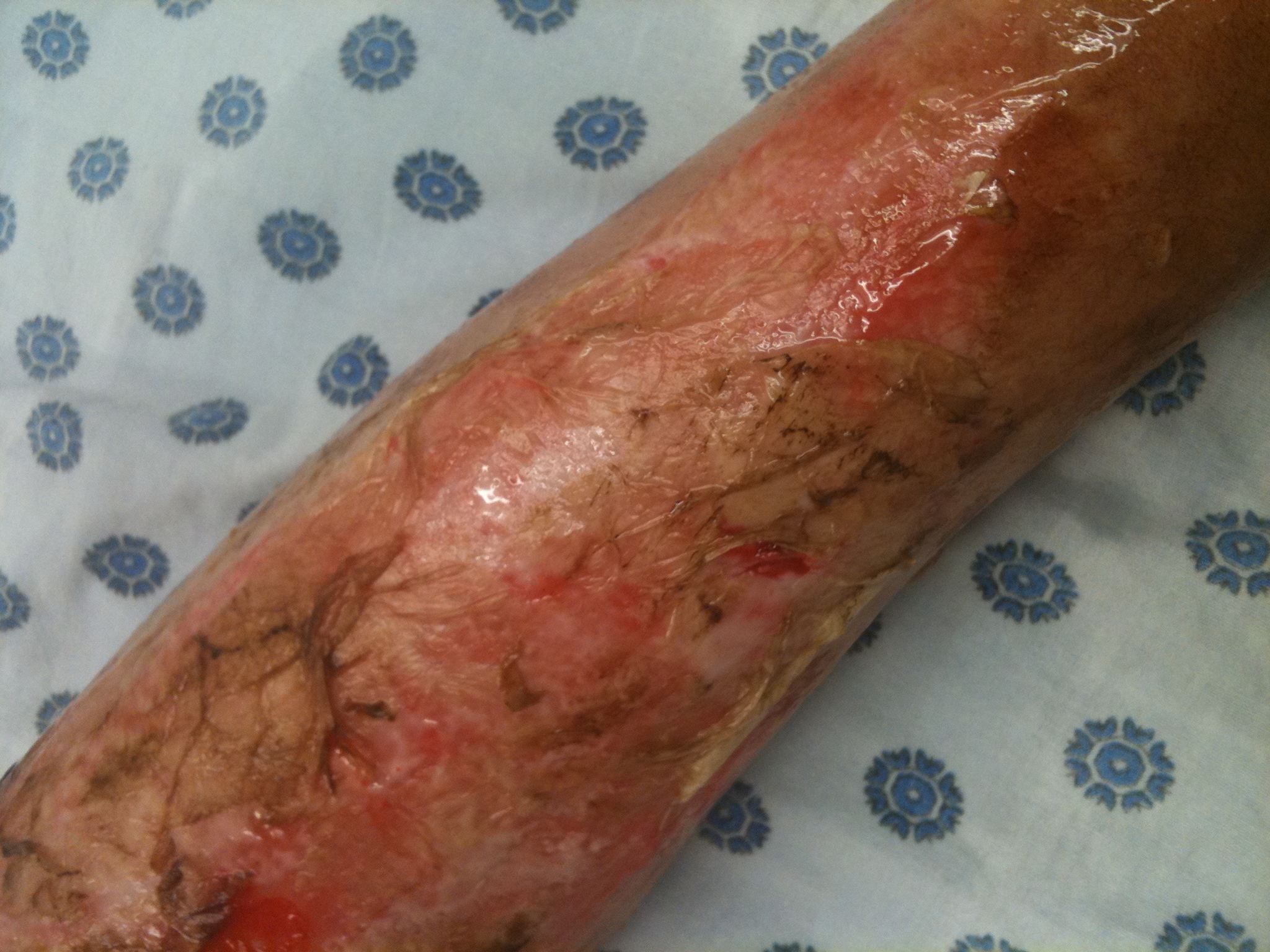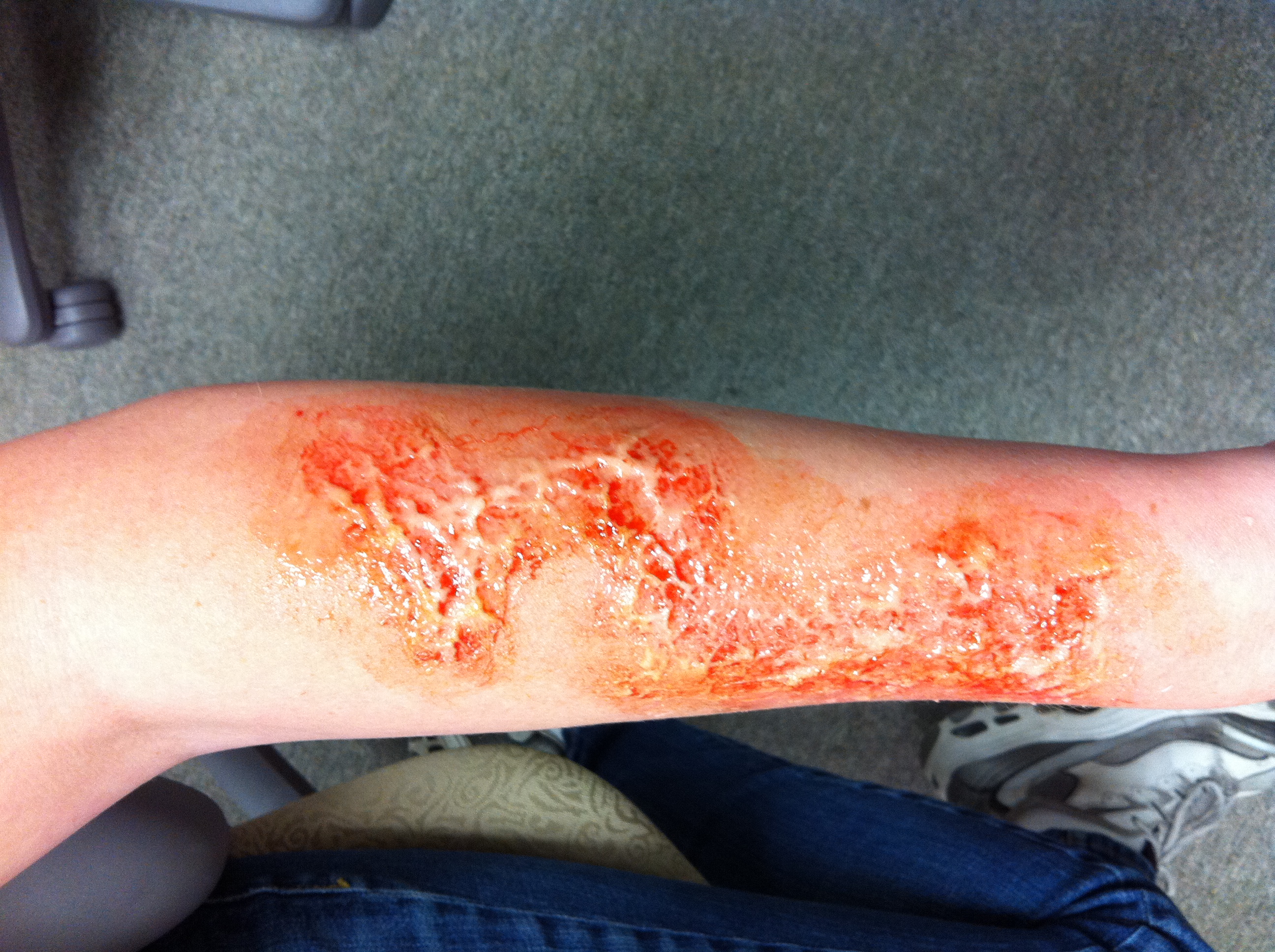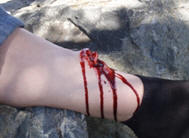 <![if !vml]>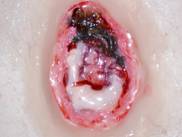 <![endif]>
Training & Class info Order Online (links to products) Photo Gallery
Welcome to 2015
The Training & Class info link will be outdated for a while due to web server issues. All course description information is still valid.
NEW CLASS DATES FOR MOULAGE TRAINING BELOW: (Updated 1/20/2015)
Please call 775-882-6257, or email moulage@aol.com for a registration form for any class.
*** 6 spaces*** March 9-11, 2015 -- 3 day Basic Trauma Moulage Course held at the Carson City NV location.
*** 10 spaces*** April 20-22, 2015 -- 3 day Basic Trauma Moulage Course held at the Carson City NV location.
*** 10 spaces*** June 8-10, 2015 -- 3 day Basic Trauma Moulage Course held at the Carson City NV location.
*** 10 spaces*** July 20-22, 2015 -- 3 day Basic Trauma Moulage Course held at the Carson City NV location.
*** 10 spaces*** September 14-16, 2015 -- 3 day Basic Trauma Moulage Course held at the Carson City NV location.
Attention all Trauma Life Support Instructors, Test Administrators, and Certifiers!
New "TLS Moulage Essentials Kit" NOW AVAILABLE!
We're working on updating the Product Gallery, and the Photo Gallery. Please bear with us during our transition...
We will be updating prices to reflect new 2015 changes by February 28th, 2015.
---
Image Perspectives' School of Moulage
Training at our Carson City, Nevada facility or contract us to come to you!
Full line of Moulage Materials and Supplies
Order by phone, "snail mail", fax, or online.
Contract Services--Mass Casualty and Mass pharmaceutical distribution
Exercises

We will coordinate and produce the moulage portion of your mass casualty exercise

or

Do it yourself! Mass Casualty Incident Package for up to 150 Casualties

All you need to organize the moulage portion of your next MCI exercise.

BIO-CHEMICAL SCENARIO & CASUALTY CARD PKG. on CD

Designed to enhance the MCI package above, it's a simple computer program that you can use to print out casualty

cards for your WMD exercise. 25 different casualties each for four different scenarios: Sarin, Ricin, Anthrax, and Smallpox.

Custom Packages for other symptoms and agents available! Contact us for more info!
WHO NEEDS REALISTIC INJURY SIMULATION?
The Medical Community to train and test: First Responders, Emergency Medical Technicians, Paramedics,
ITLS, BTLS, PHTLS, ATLS Courses.
Community Emergency Response Team members, to train and practice.
Business and Industry Health and Safety to train and exercise internal Emergency Response Teams: airports, oil refineries, chemical companies, mining industry, utility companies, and manufacturing.
Political Jurisdictions for Full-Scale exercising of their Disaster Response Plans.
The Military Services to train and test under realistic simulated battle conditions.
WHY USE INJURY SIMULATIONS?
Absolutely nothing will prompt better response to your training / testing sessions! Many years of participation in EMS and Disaster Response Training have shown us, unequivocally, that people learn and test better when realistic injury simulation is used. The military services have historically used injury simulation to train men and women in emergency medical care because it reduces training time and improves performance by reproducing disaster-induced psychological responses. The bottom line is, what is realistically experienced is better learned and retained.
IMAGE PERSPECTIVES' MOULAGE PROCESS
The basic material we use to create our soft tissue injuries is very inexpensive, it costs only pennies per simulation.
If someone walks off with a simulation it can be recreated in a matter of minutes!
You are not limited to mass-produced latex or plastic "one-size-fits-all injuries". You determine the type, scope and
size of the injuries and create as many as you wish, in whatever size or skin tone you need.
Our simulations can be handled and bandaged, with care, as you would a real injury. The simulations will not shift and/or be damaged. When bandages are removed, the injury simulation will remain intact.
The simulations can be made liquid-proof, and with care - reusable!
ABOUT IMAGE PERSPECTIVES
Image Perspectives was born out of the need for truly realistic injury simulation, at an affordable price. We continue to improve our methods by researching and developing new techniques and materials to achieve that goal. Marge Dolan, the founder of Image Perspectives, has been involved with Emergency Response and Disaster training for more than twenty-eight years and has helped to train hundreds of Emergency Management and Emergency Services Professionals. Her experience includes: Exercise Assistance Officer - Nevada Division of Emergency Management; Tech Sergeant - Nevada National Guard; and Emergency Medical Technician. She is a certified Makeup Artist in both Glamour and Camouflage Makeup.

Image Perspectives has earned a reputation for excellence. Our clients include:

U.S.Army /Reserve/ National Guard, U.S. Marine Corps, U.S. Navy, U.S. Coast Guard

Veterans Administration Health Services, Nationwide

State EMS

DOW Chemical Company

CEMA

IIF Data, Inc.

ICF

TOSCO Refining Company

Reno/Tahoe Internation Airport

Reynolds Electrical Engineering (REECO)

Emergency Nurses Association

International Health Services, Nationwide

EMMCO East Inc

Los Alamos Labs

Lockheed/Martin Utility Services

Martin Murietta

New York Transit Authority

Northrop Grumman

Subic Bay International Airport, Philippines

National Disaster Medical System, U.S.A

Life force Airmed Services

Special Operations Medical Association

URENCO / LES
---
IMAGE PERSPECTIVES
3170 Research Way #80
Carson City, NV 89706
(775) 882-6257 phone & fax